Service is an opportunity
We look forward to providing excellent service for you!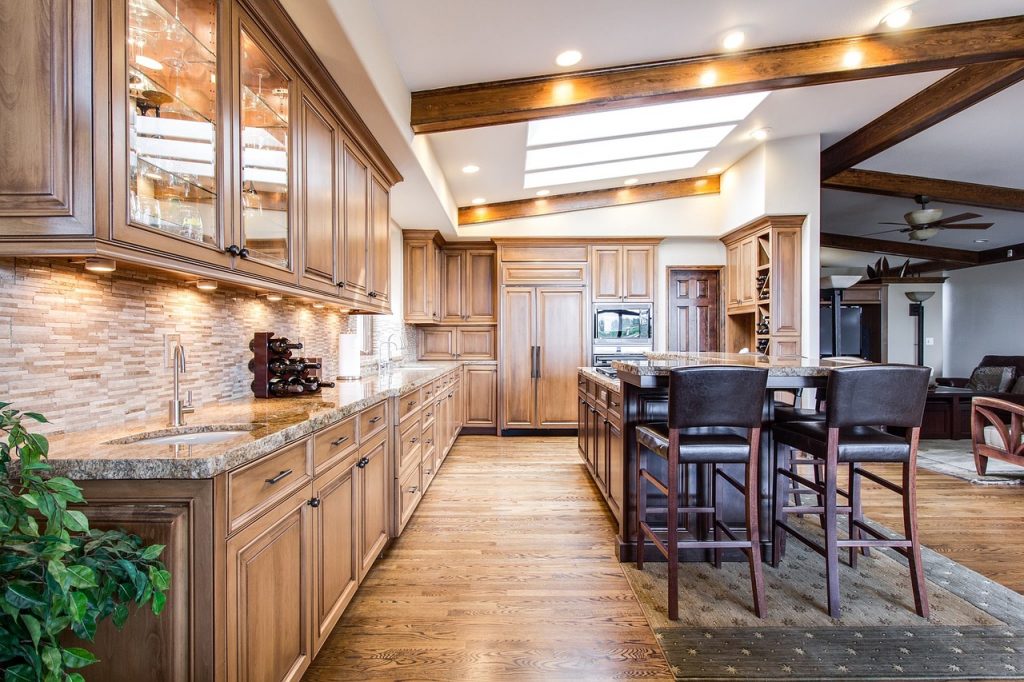 Primus offers a wide range of surface installations to our customers. Our installers are well versed in multi material installations and we also will come in and install single surface if that's all that the project entails. It is not uncommon for us to install a tile shower enclosure, a hardwood floor and do carpeting all in a single project. Currently our work is made up of residential and small commercial installations.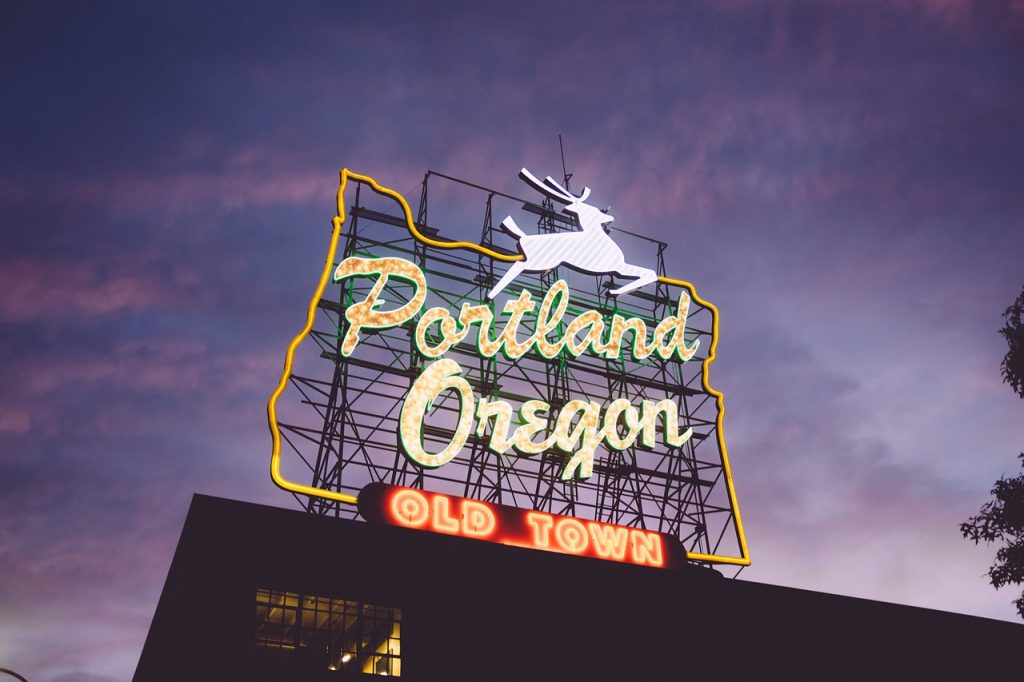 We service Portland and all surrounding areas within 75 miles of the city center. Please let us know of your location in advance, some locations require quite a bit more work and preparation to accommodate. There may be added charges to allow for extended parking costs or extended drive times. We will always work to minimize any added costs on your behalf.